Update 10/20/2022
On 10/20/2022, USCIS extended this flexibility. If you're a healthcare/childcare worker and have a pending I-765 that has been pending for over 90 days, you may request expedited processing. See below for definitions of a healthcare/childcare worker.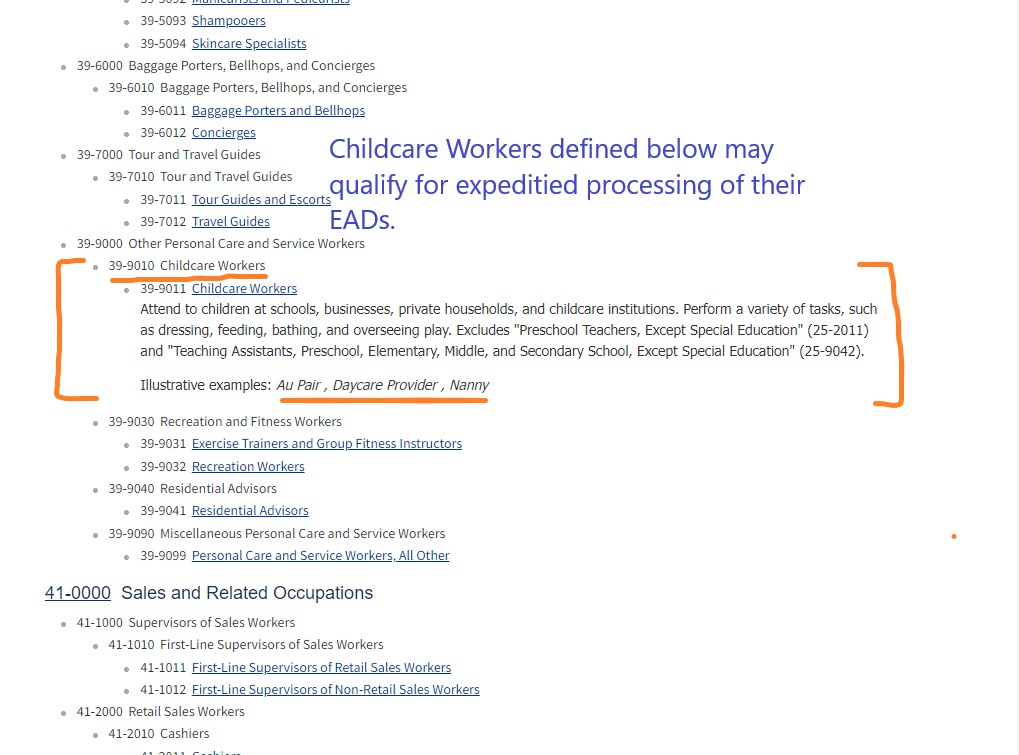 Original Post 12/28/2021
On December 28, 2021, USCIS issued guidance allowing healthcare workers to request expedited processing of their pending I-765 EAD applications.
To determine whether you are a qualifying healthcare worker, see this DHS advisory memorandum ("Healthcare / Public Health" section, pages 7-9). You should be prepared to provide evidence of your profession or current employment as a healthcare worker. If the evidence you provide is not sufficient, we may not accommodate your request for expedited processing of your Form I-765. Expedited processing means only that USCIS will process the application faster.
To request expedited processing, call the USCIS Contact Center at 800-375-5283 (TTY 800-767-1833).
Please also see: Expediting a Pending I-765 EAD